15/10/19
Exposition
Exposition du collectif Meat Dept à La-Roche-sur-Yon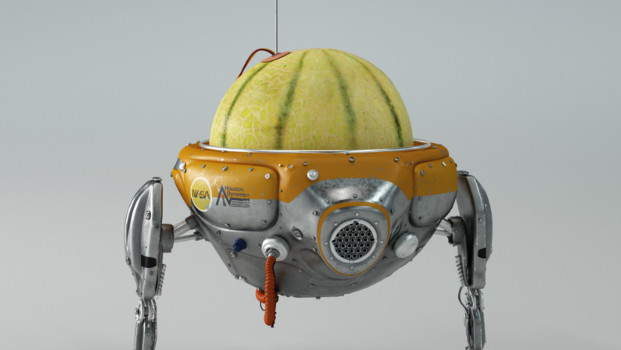 La NEF Animation est partenaire de l'exposition inédite dédiée au collectif Meat Dept, « Everything Meat Dept. », programmée à l'Espace d'art contemporain du Cyel dans le cadre du Festival International du Film de La Roche-sur-Yon (du 14 au 20 octobre) puis accessible jusqu'au 16 novembre 2019.
Cette exposition présentera une large sélection du travail du trio d'artistes David Nicolas, Laurent Nicolas et Kevin Van Der Meiren, qui œuvrent dans le domaine de l'animation, des arts graphiques, de la peinture, de la publicité, de la réalité virtuelle, de la création numérique…
Le trio est notamment connu pour la réalisation de séries comme Lascars (1999) ou L'Abécédaire de François-Rémy Jeansac (2010), le court métrage Black Holes (2017), les clips musicaux pour Supermen Lovers (Starlight), Super Furry Animals (It's not the end of the world) ou Mr.Oizo & Charli XCX (Hand In The Fire), ou encore leur collaboration avec Quentin Dupieux.
Durant la semaine du Festival, les artistes seront présents dans l'exposition et œuvreront en live à la création de nouvelles pièces. Une sélection de leurs films courts sera également proposée en salles.
Le vernissage de l'exposition aura lieu le mardi 15 octobre à 18h30 au Cyel à La Roche-sur-Yon.