Festival
La NEF Animation au Festival Premiers Plans d'Angers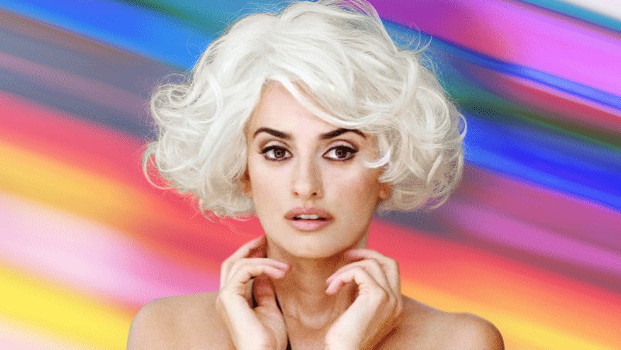 Comme chaque année, la NEF Animation s'invite au Festival des premiers films européens « Premiers Plans », à Angers. Cette année, le festival fêtera sa 30ème édition du 12 au 21 janvier 2018.
Le 17 janvier à 16h30, la NEF Animation présentera une sélection de films de résidents (Haircut, Nina, Impossible Figures and Other Stories, The Wild Boar, Bang Bang). Elle sera également présente autour d'une table-ronde dédiée au cinéma d'animation français, le jeudi 18 à 17h30.
Comme tous les ans, la NEF Animation dotera le prix « Plans Animés ». Le (ou la) lauréat(e) sera sélectionné(e) parmi les 18 courts-métrages animés européens présentés en compétition et gagnera une résidence à l'Abbaye de Fontevraud pour développer son prochain film. Céline Devaux, ancienne lauréate du Prix Plans Animés pour son film Vie et mort de l'illustre Grigori Efimovitch Raspoutine et ancienne résidente, sera membre du Jury Court-Métrage.
L'animation « venue du froid » (de Finlande, Suède, Danemark et Norvège) sera à l'honneur dans 4 programmes de courts-métrages dont l'un consacré au jeune public.