Festival
Plusieurs anciens résidents primés au Festival d'Hiroshima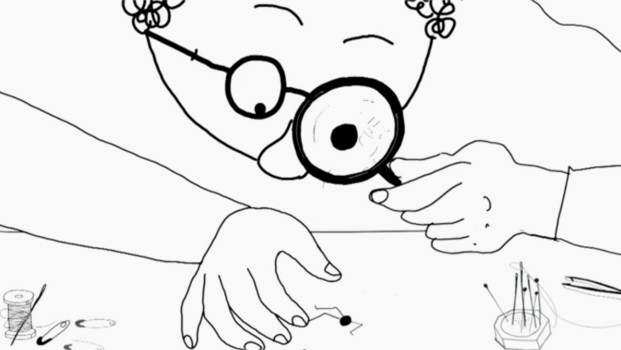 Le célèbre Festival international du film d'animation d'Hiroshima, qui se déroule tous les deux ans au mois d'août, accueillait cette année de nombreux films d'anciens résidents en compétition.
Le Grand Prix a été remis à Dahee Jeong pour son nouveau court-métrage « The Empty ». Son précédent film, « Man on the Chair », écrit en résidence, avait déjà remporté un très grand succès (dont le prestigieux Cristal d'Annecy).
« The Gossamer », film écrit en résidence par la cinéaste russe Natalia Chernysheva en 2014 et tout juste produit (PCHELA STUDIO), a quant à lui remporté le Prix du Public.
Parmi les prix spéciaux du Jury : on retrouve Yulia Aronova avec le film « One two tree », Agnès Patron et Cerise Lopez avec « Chulyen, histoire de corbeaux » et Theodore Ushev avec « Sonambulo ».